Teman-teman pasti pernah mendengar ataupun membaca quote seperti ini, "too much of a good thing is a bad thing. This is true in life and in SEO. SEO is awesome, but too much SEO can cause over optimization." Yang artinya terlalu banyak hal baik adalah hal buruk. Ini benar dalam kehidupan, dan juga untuk SEO. SEO sangat berguna. Namun terlalu banyak SEO akan menyebabkan over optimization." Dari quote di samping, ada kata-kata over optimization, sebenarnya apa sih itu over optimization dalam SEO?
Over optimizing atau optimasi berlebih adalah teknik kuno yang dulunya sering digunakan untuk menarget link yang sama di dalam satu halaman. Terlalu banyak anchor text namun dengan link yang berbeda atau menggunakan perulangan keyword dengan sangat-sangat banyak. Namun, umumnya kamu bisa menemukannya pada hyperlinks seperti di bawah ini.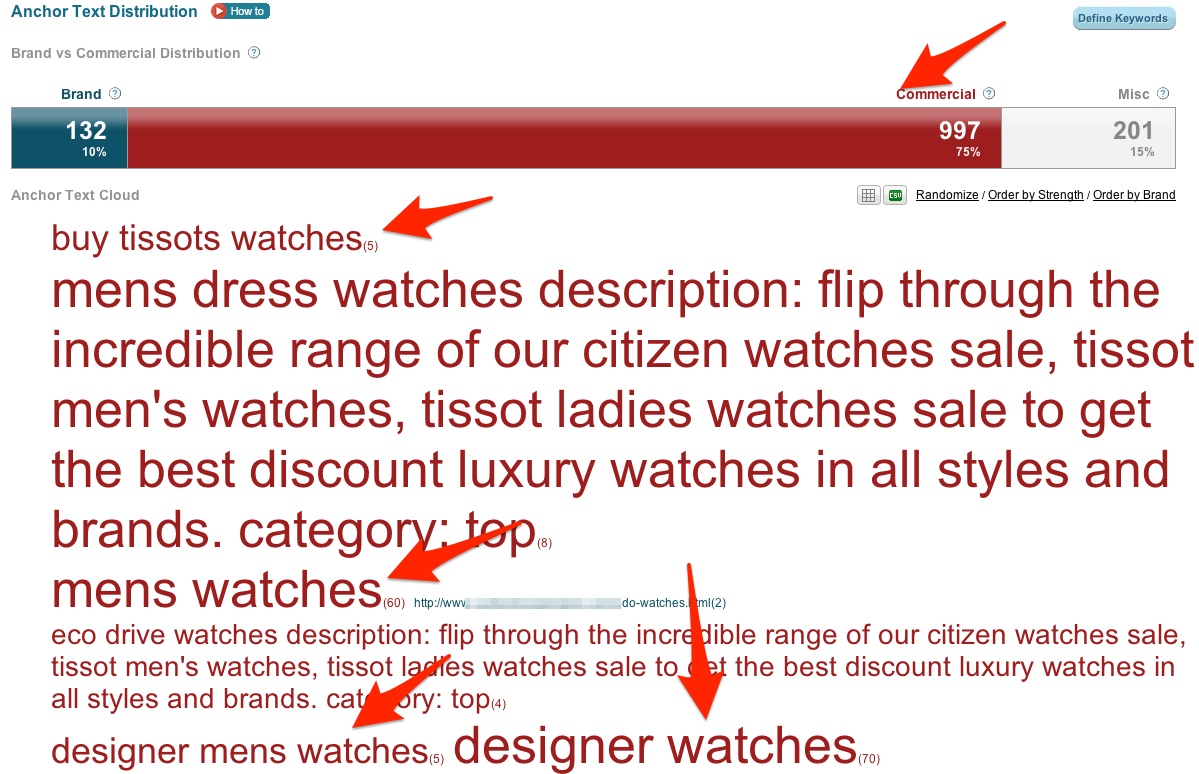 Semoga penjelasan mengenai over optimizing atau optimasi berlebih ini dapat membantu dalam mengarungi lautan SEO.